There is so much more to this amazing country besides the beaches and the bars!
Published May 16, 2017 Maisie Goodall - 2 articles
---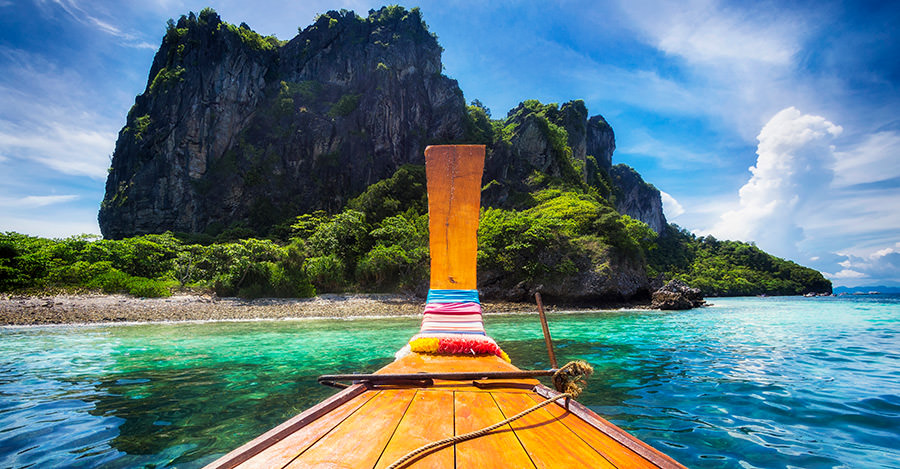 The only regret you'll have is not buying that plane ticket. Thailand has so much to offer-here are five things you absolutely have to do while you're there.
Published April 13, 2017 Ivy Boomershine - 11 articles
---