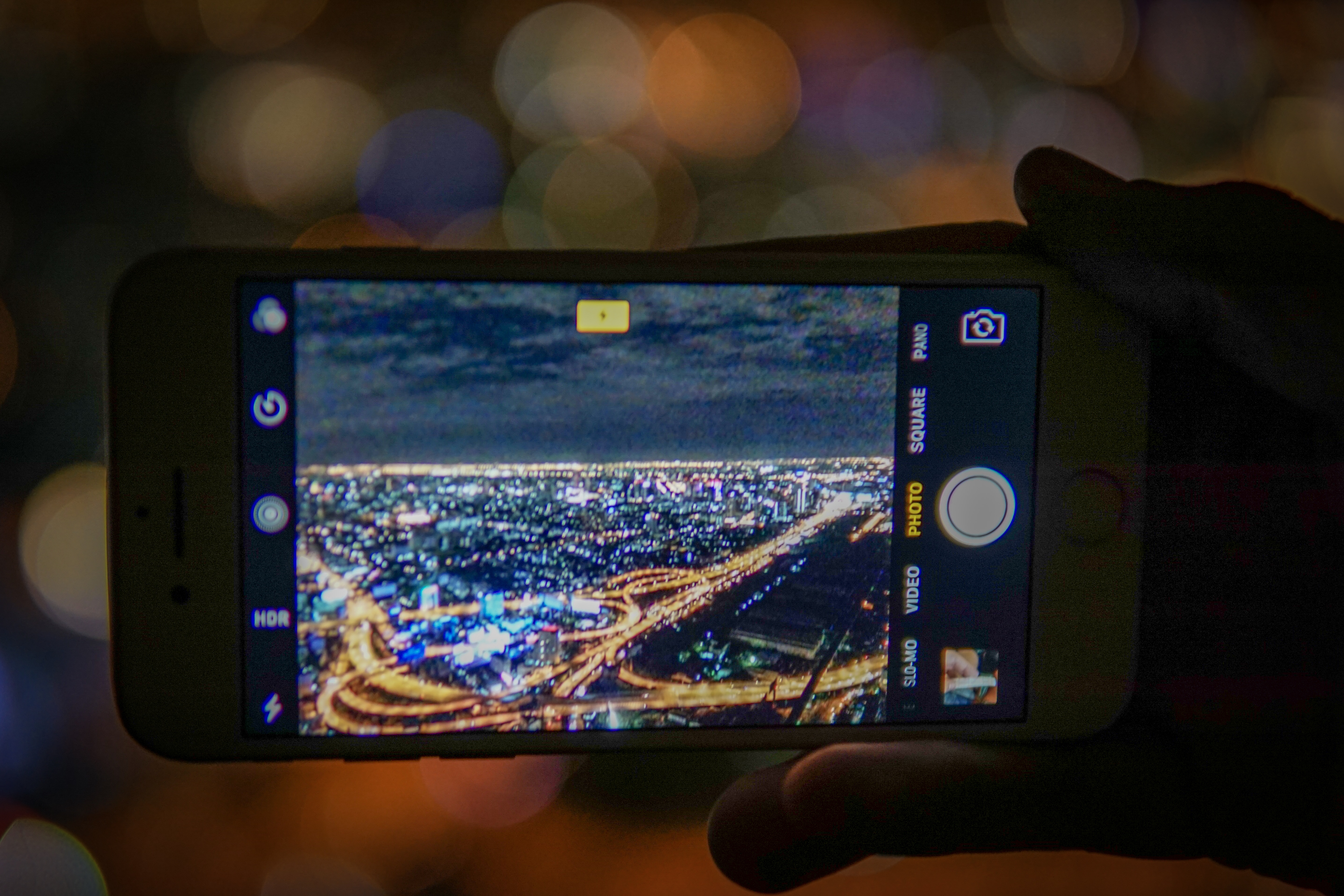 Although no backpacker should be glued to their iPhone, these apps can help you make the most of your trip!
Published September 27, 2017 Katie - 15 articles
---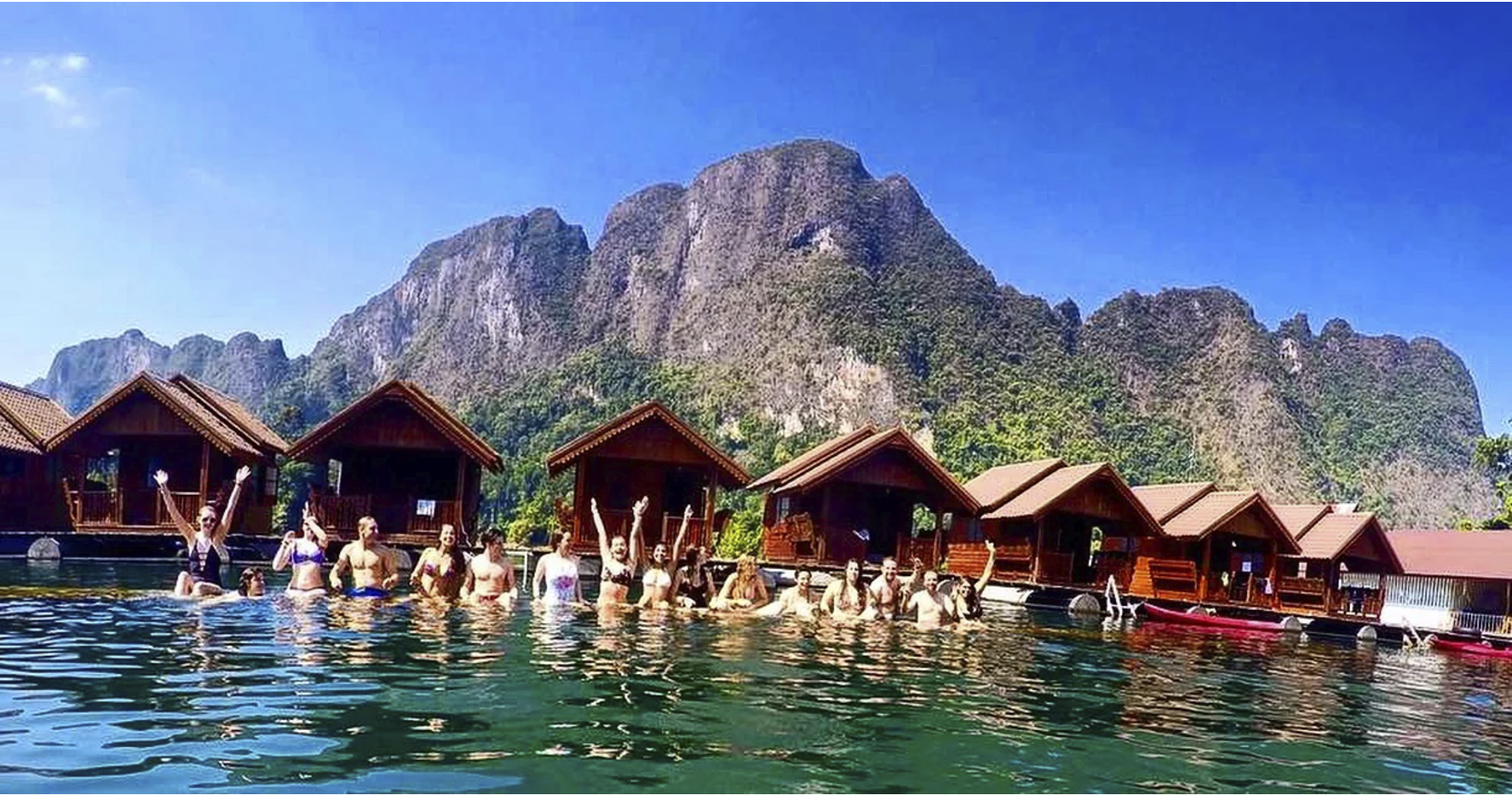 The best part of traveling is...the people you meet. When you travel alone, you can meet more people than when traveling with a friend (depending on your mood or who you travel with). You can meet even MORE people when you travel in a tour group.
Published May 24, 2017 Guest Author - 5 articles
---