FLIGHTS TO THAILAND
When organising your flights to Thailand the sooner you start looking the better to ensure you get the best deal. You can fly into either of the two airports in Bangkok (BKK or DMK) as we pick up from both. It's best to arrive on the actual start date as there's no activities on the first day, so you'll have plenty of time to recover from your flight and meet everyone in your group. If you're flying straight home after ThaIntro make sure you give yourself enough time to return to Bangkok for your onward flight. As a general rule you should fly out of Bangkok no earlier than the evening of the 9th or 12th day depending on what trip option you choose. You can book your flights before or after you book ThaIntro and remember you can secure your space on a ThaIntro group with just a deposit if your start date is more than a month away. Depending on which airline you fly with or who you meet at Immigration when you land, there's a small chance that you might need to show proof of a ticket out of Thailand. If you don't have a return ticket or onward flight already booked you can always wait to see if you are asked and then buy a cheap flight or bus ticket out of the country, even if you're not planning on using it.
GET A QUOTE ON A FLIGHT
We work closely with STA Travel who can help you find a great deal on your flight to Thailand. They guarantee to beat any price, offer tickets with great flexibility in case your plans change and even offer a $99 deposit so you can secure your flight easily! They know our start dates and can even get you booked onto the same flight as other people in your ThaIntro group! To get a quote on a flight simply choose 'Yes' on our booking form and a Consultant from STA Travel will contact you.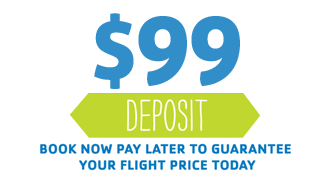 BOOK NOW PAY LATER WITH A $99 DEPOSIT
Secure your ticket for your flight to Thailand with only a $99 deposit then pay it off later. Book today then just pay your final balance at least 10 weeks before you go to Thailand. It's easy!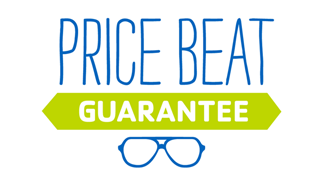 PRICE BEAT GUARANTEE
STA Travel are committed to finding you the cheapest flights on the best airlines, with the most flexible options. Just let them know that you're doing ThaIntro and they'll guarantee to find you the best price!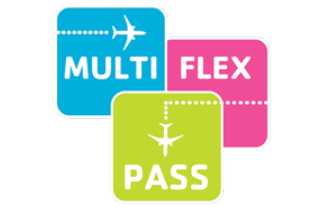 FLEXIBILTY
We know that sometimes your plans change and that you might have to change your flights whilst you're away. Just ask STA Travel about their Multi Flex Pass, which will give you the flexibility you want in case your plans change.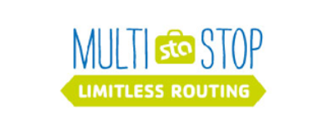 EXPERIENCE MORE OF SOUTH-EAST ASIA
With a Multi Stop ticket you can experience even more of incredible South-East Asia. Check out our awesome VietnamIntro and Balintro trips, which you can do before or after ThaIntro.
CONTACT STA TRAVEL
To get a quote on a flight to Thailand just choose 'Yes' on our booking form, call 1300 675 435 or email introtravel.au@statravel.com And remember to tell them that you're doing ThaIntro!
Processing - Please do not refresh or try to go to another page